Dynamic Marketing Starts Here
Dynamic marketing requires a smart content strategy and astute use of all the modern day distribution options to get the word out to the target population.
Horse in a Kilt Media proudly offers a full range of services to ensure your business can be successfully branded through transparency and trust, grow steadily with intense loyalty and return sales, and stay dancing well above the noise of the competition.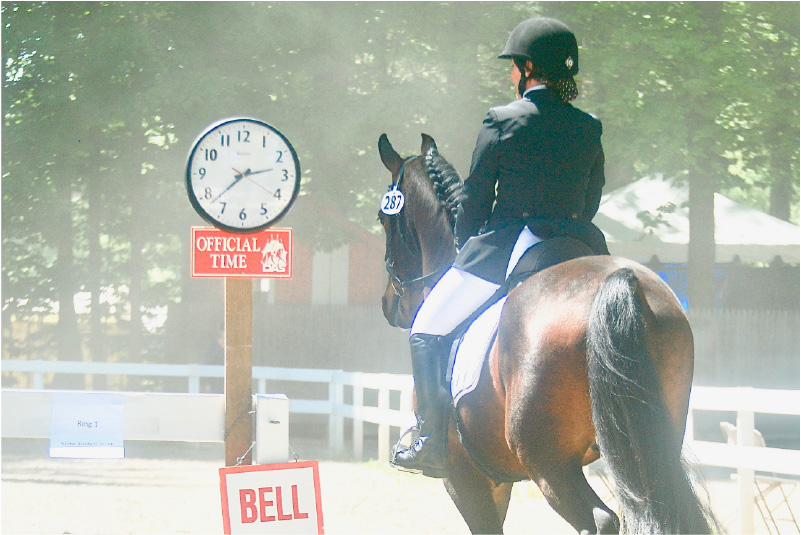 Marketing packages run the gamut from budget-friendly start-up deals to VIP remote team member options. Whatever level you choose, Horse in a Kilt Media delivers effective content production on time and on point.
Our ethic is to work energetically with each client to maximize the positive results. No static, stuffy, PR company here! Individually designed approachable content, flexible prime packages that can be adjusted for seasonal needs, ensure every marketing contract is individually designed to address both the budget needs and the developmental needs of the brand.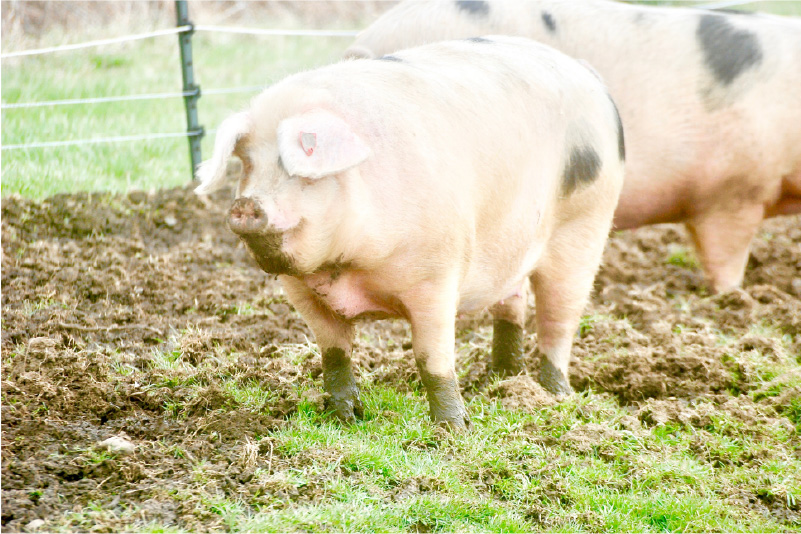 Intelligently written and applied creative content targeted for maximum return on investment brings 'home the bacon'. Collaboration with your existing marketing team is welcomed. Every client is assigned a designated remote expert as a 'right hand' content producer and marketing guru for their business.