Horse in a Kilt Media Brings Publishing Home
We are passionate about supporting your journey in book publishing. Whether designed for business leadership marketing or a work of fiction or non-fiction you've always dreamed of publishing, our media pros bring it home.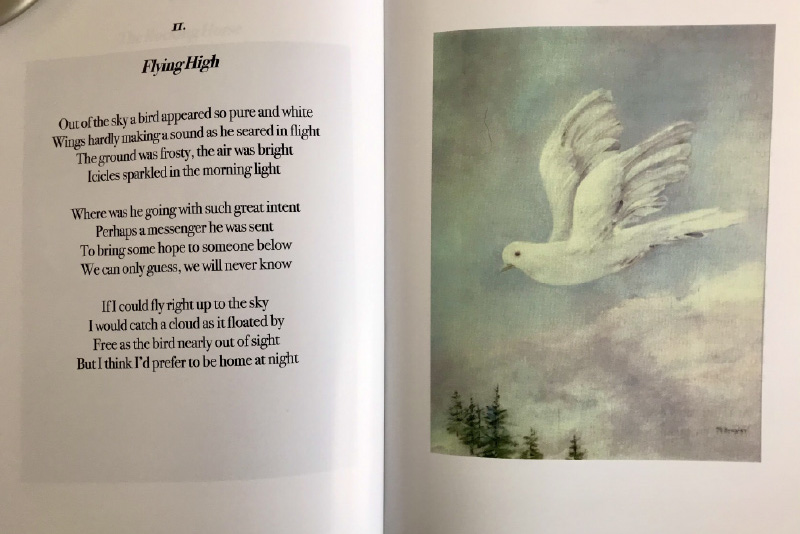 From copy edited written word to publication fruition, why not rely on experts to guide you through the production mire. We can provide post press distribution and PR/Marketing services to ensure your title reaches past the 'soft circle.'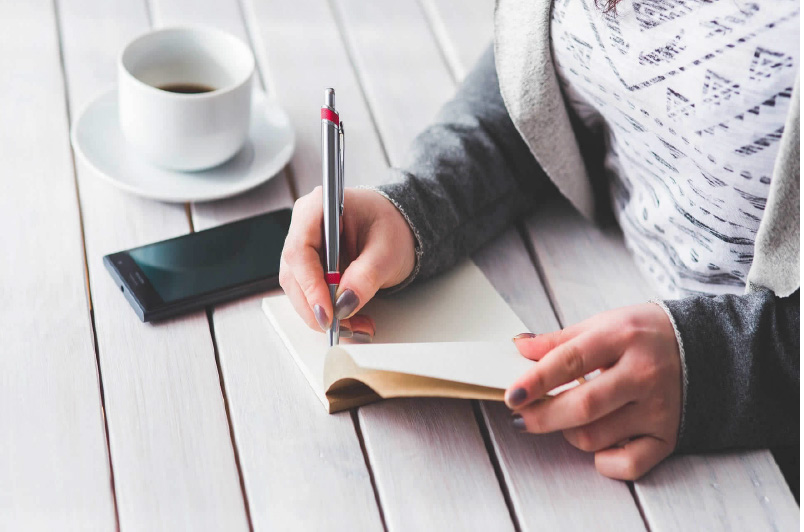 Services offered include galley setup to contracts and copy-editing to final print. Not a writer yourself? Ask about our ghostwriting option. Not an artist? Ask out our cover art production.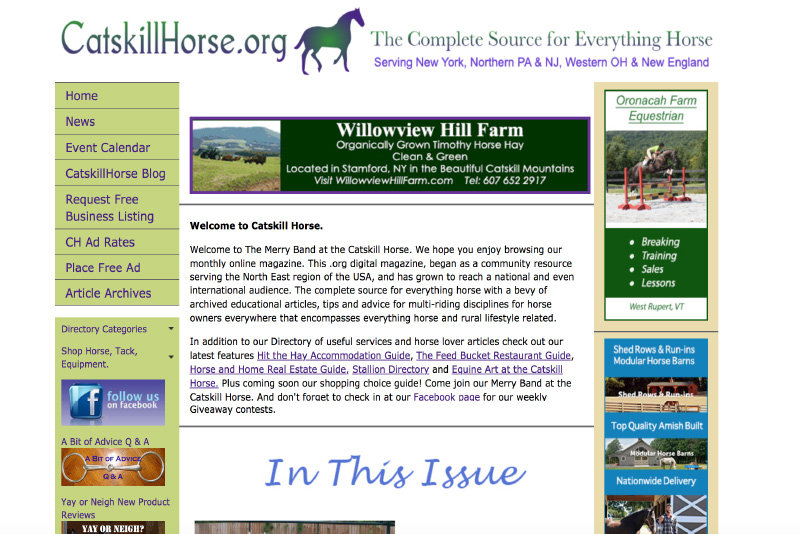 Horse in a Kilt Media publishes several magazine imprints, including the highly successful Catskill Horse Magazine that reaches audiences across NY, NJ, PA, MA and OH. Need content or media help for your magazine? Just ask.